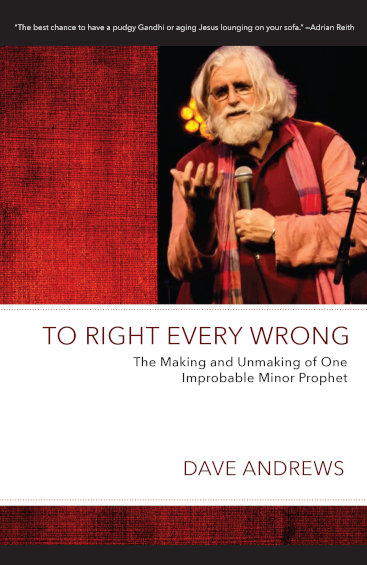 Martin Wroe - Greenbelt
More Information:

·
wecan.be
·
Waiters Union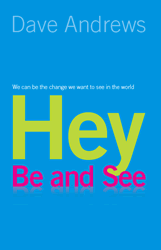 Hey, Be And See...
Introduction
Many of us ask if we can truly embody the Be-Attitudes in a world characterized by poverty and violence. Dave Andrews' resounding answer is - 'Yes we can!'
Dave Andrews is a man who refuses to throw up his hands and bemoan the state of the world. He has a plan. Or, rather, he has Jesus' plan. And this plan, to be the change we want to see in the world, has been calling us all to action since Jesus spoke and Matthew wrote down what he said in the gospel.
Hey, Be and See starts with the 'kingdom of heaven' that Jesus talked about and shows readers how the kingdom of heaven can indeed come 'on earth as it is in heaven' - through us. If we play our part in Jesus' 'Be-Attitude Revolution'.
Andrews not only convinces readers of the urgent need to live out their faith and their values with a radical integrity, dignity and grace - but he also inspires, tells stories, provides resources and blazes a trail for others to follow.
Reviews
'Dave's message is clear and urgent – we can be those who make a difference if we are serious about following Jesus Christ into the risky places he calls us.'
Jon Kuhrt, Director of Community Mission, Livability
'Dave Andrews' books – not to mention his example – have meant a lot to me in my own spiritual life in recent years. He has an amazing way of making important and deep things accessible and memorable to "normal" people – without ever becoming clichéd or shallow.'
Brian McLaren, Author/Speaker